Rs. 1,205.00
Rs. 1,999.00
SKY NIGHT GLOBE PROJECTOR- 50% OFF SALE
Tired of a dull and dark room? Ever wanted to fall asleep under the stars?
With the touch of a button, the Galaxy Globe Projector immerses you in the night sky, feeling part of the universe and transforming your room. 
LOVE YOUR ROOM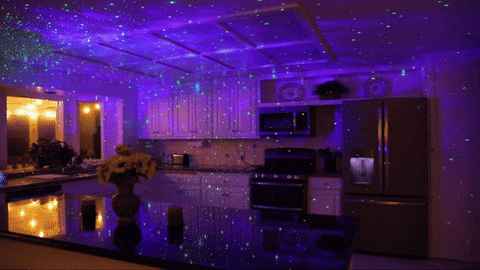 Engulf your space in a sea of stars and floating nebula clouds. 
Relieve stress and drift off to sleep while 
gazing up into the vastness of a glittering night sky. 
TOUCH CONTROLS

Experience a different galaxy instantly! Our projector has features such as; laser light (on/off), galaxy movement, galaxy brightness and more. Switch between different immersive colour combinations and presets with the touch of a button. 
ULTRA CLEAR PROJECTION

Using the latest LED light technology your galaxy oasis is projected crystal clear on any surface. Immerse yourself in the laser night stars and experience moonlight from your own home
TRANSFORM YOUR ROOM INTO A GALAXY
READY TO CREATE YOUR DREAM ROOM?
Are you up for some extra ambiance in your room? Or looking for a nice gift for friends and family?
Search no further!
The Nebulight ™ Galaxy Projector can turn any room into a galaxy in seconds. Just plug it in, turn it on, and instantly transform your boring room into a breathtaking, relaxing environment.
Specifications:
⦁ 360 ° rotating dynamic projection with 10 colors, LED stars and dozens of lighting modes
⦁ Bluetooth wireless speaker
⦁ Material: 100% environmentally friendly PLA from the USA.
⦁ Universal USB input (mobile power, computer, mobile phone adapter)
⦁ Remote control
⦁ Input 110-220V
These people have already preceded you:
Kevin writes: "Received a few days ago and very happy with it! Neatly packaged and extra stars included! This one happily attached to the cable and no messing around. Very good quality lamp illuminates the room very nicely."
Eva says: ""Super cool! Has enough options and brings a lot of ambiance Super cozy! Speaker also works very well and can be quite loud. Also handy that you can set a timer, so that when you fall asleep, it switches off automatically. ''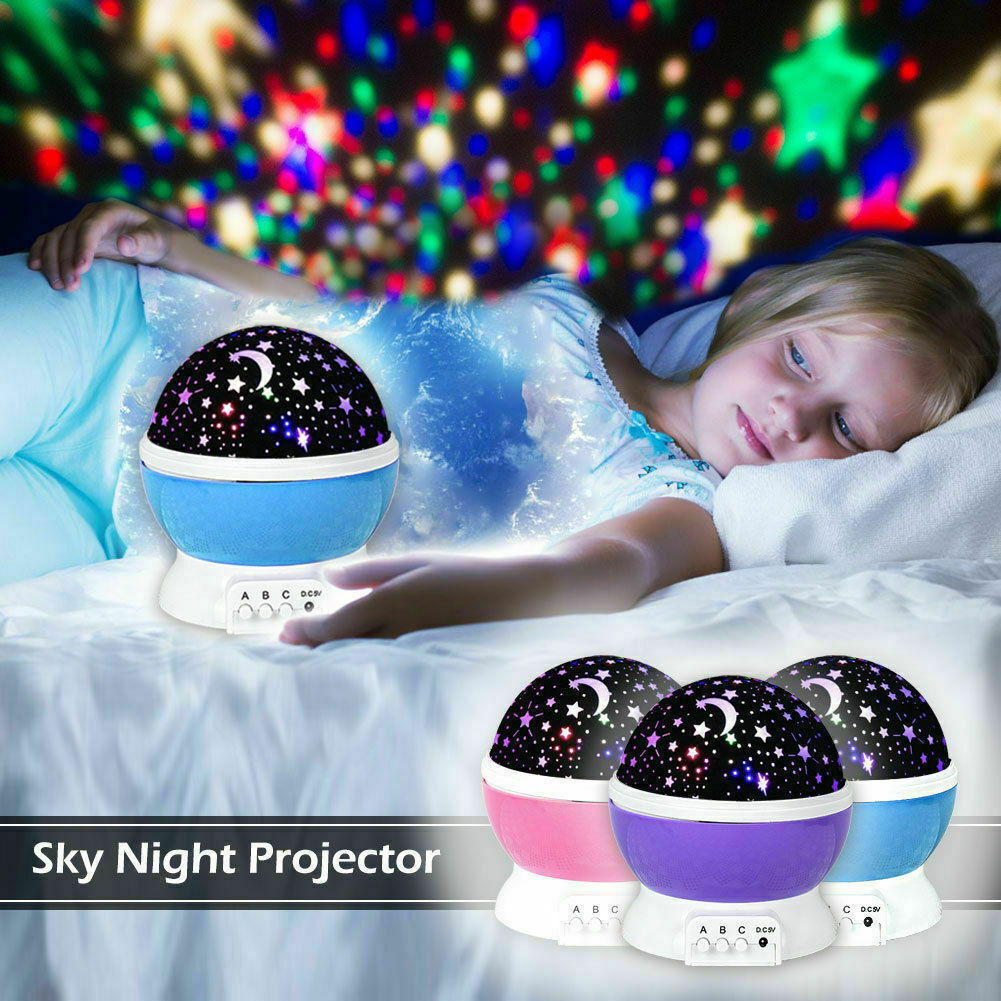 John writes: "This projector is spectacular! I can't stop my kids. It makes any room magical, especially if you have high ceilings. I would highly recommend getting one!"
WHAT'S INCLUDED?

• Galaxy Globe Projector

• Micro-Usb Charging Cable