Rs. 1,099.00
Rs. 1,999.00
BABY PROTECTOR MOSQUITO NET BED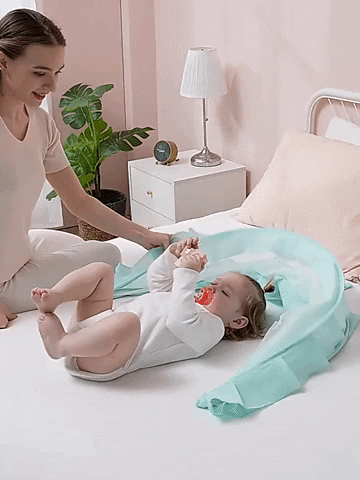 It's hot ? Are you worried about letting baby sleep in a bodysuit because of mosquitoes ?
80% of babies react badly to insect bites . Skin more fragile than adults, reacts impressively to venom injected into the skin.
In addition, the stressful noise of mosquitoes in your child's ears prevents him from falling asleep peacefully.


THE SOLUTION ? 0'MOSQUITOS™!
PROTECTS BABY FROM FLYING INSECTS (Mosquitoes, Flies, Chiggers...)
✔ 
No more
 itchy 
bites
 and disease 
transmission
 by insects
✔
 The 
tight mesh 
prevents
 even the 
smallest
 of them from 
slipping through
✔
 Your little angel is no 
longer embarrassed
 while 
sleeping
 and 
sleeps peacefully
PROTECTS FROM DRAFTS AND LIGHT
✔
Face opaque qui
protège de la luminosité
ambiante et
des courants d'air
notamment des climatisations
✔
Face transparente
pour toujours
avoir un œil
sur
bébé pendant
son
sommeil


TRANSPORTABLE ET PLIABLE
✔
Au parc, chez mamie ou en vacances
✔
Rangement facile, peu encombrant
✔
Installation en deux secondes